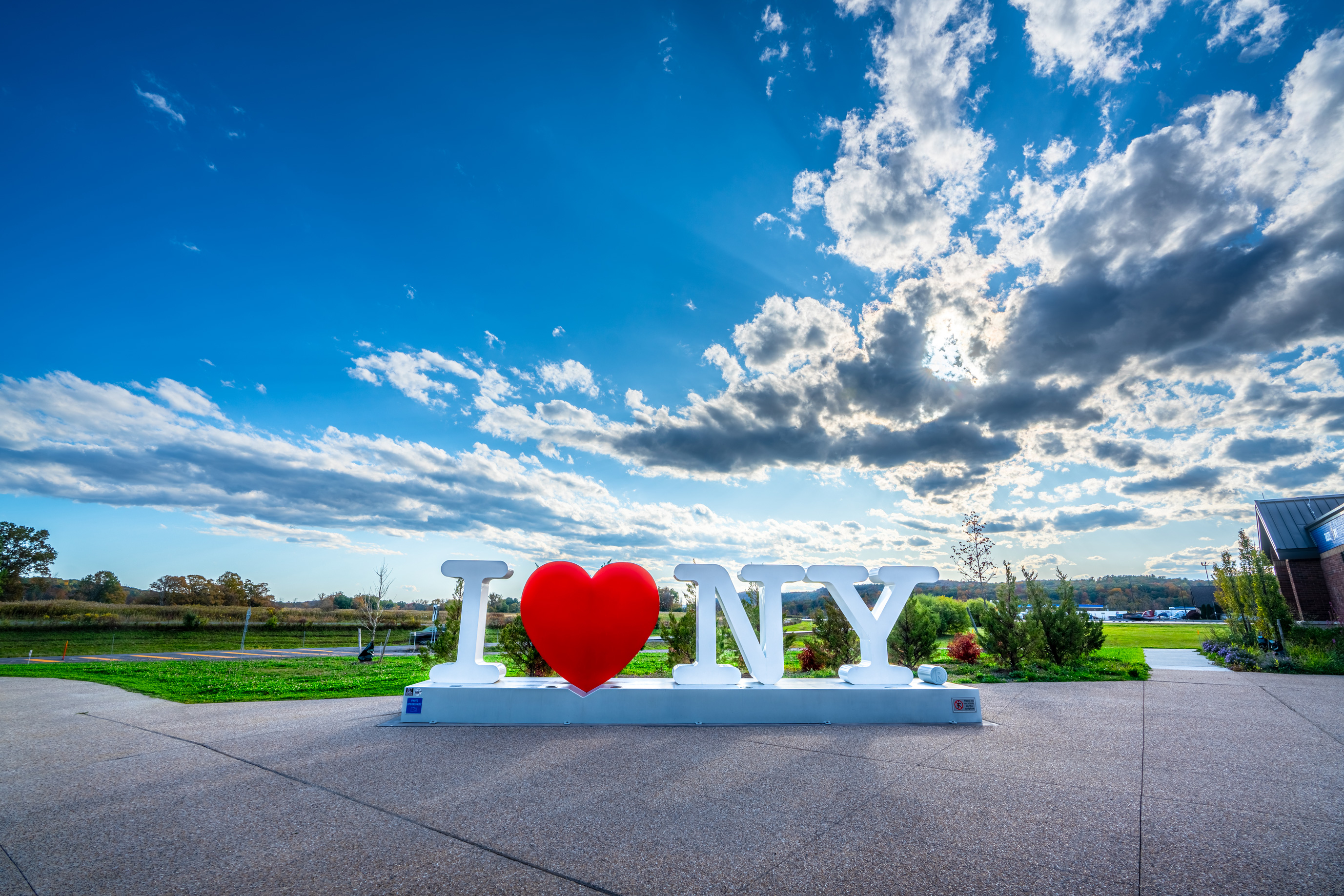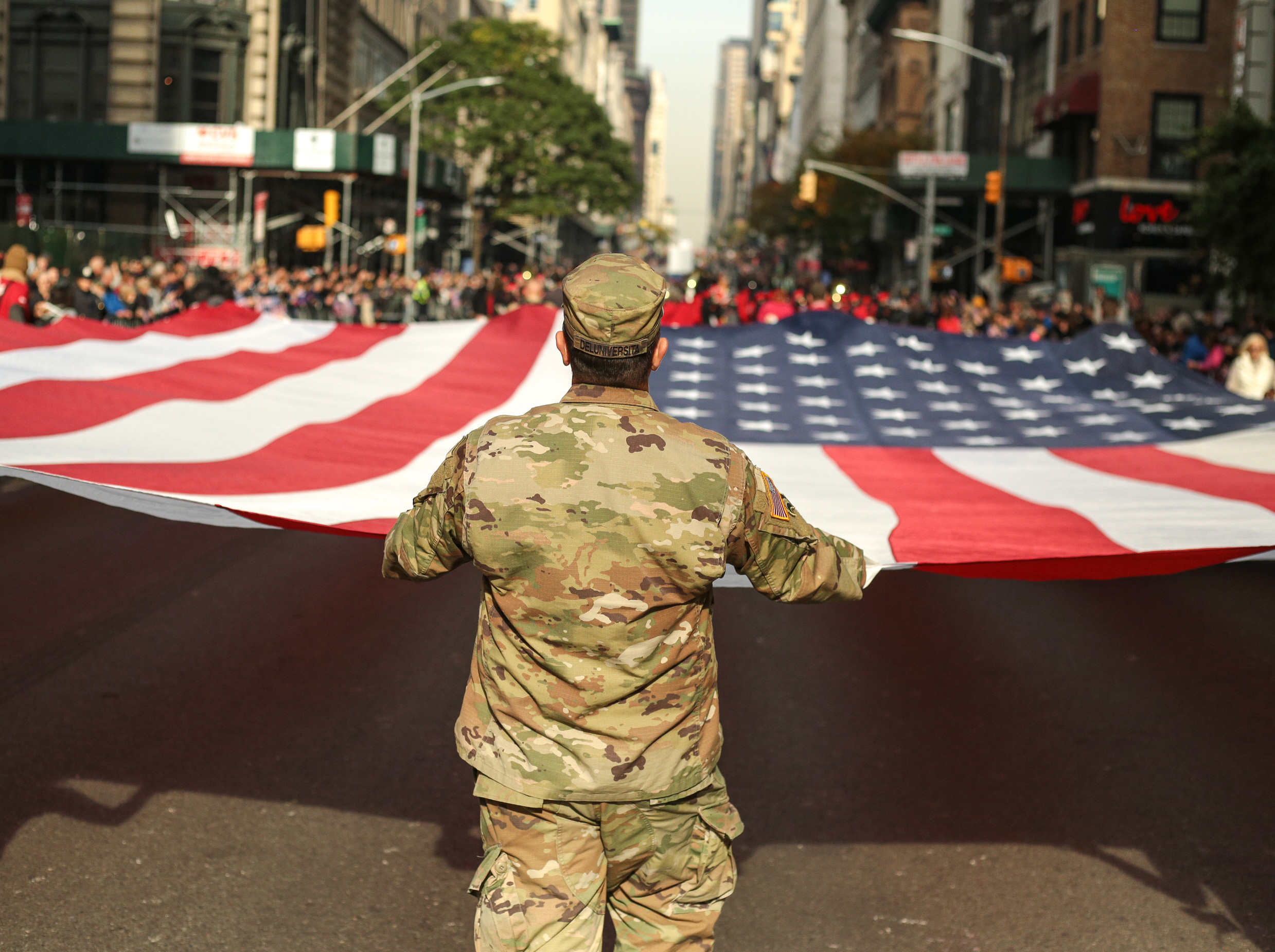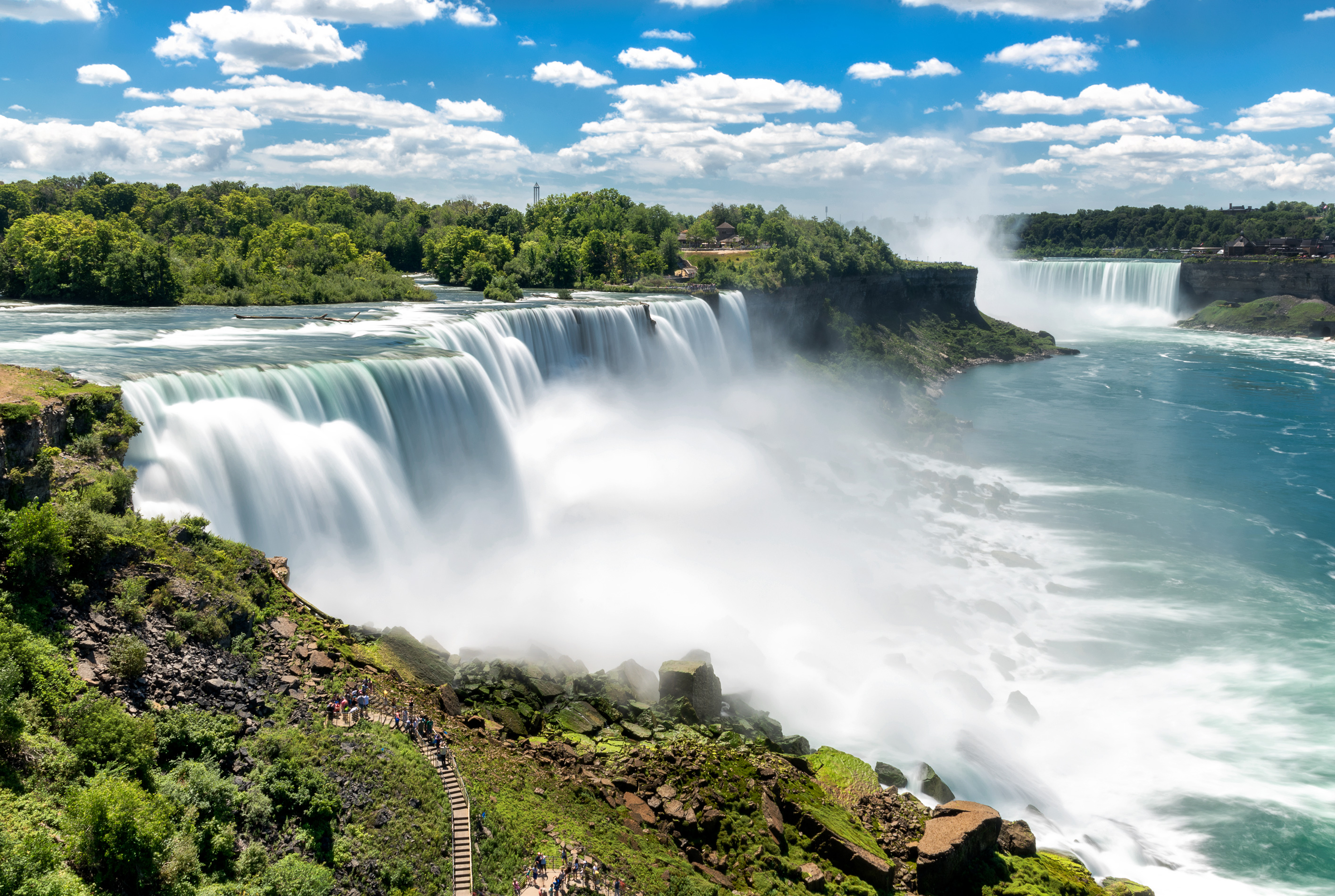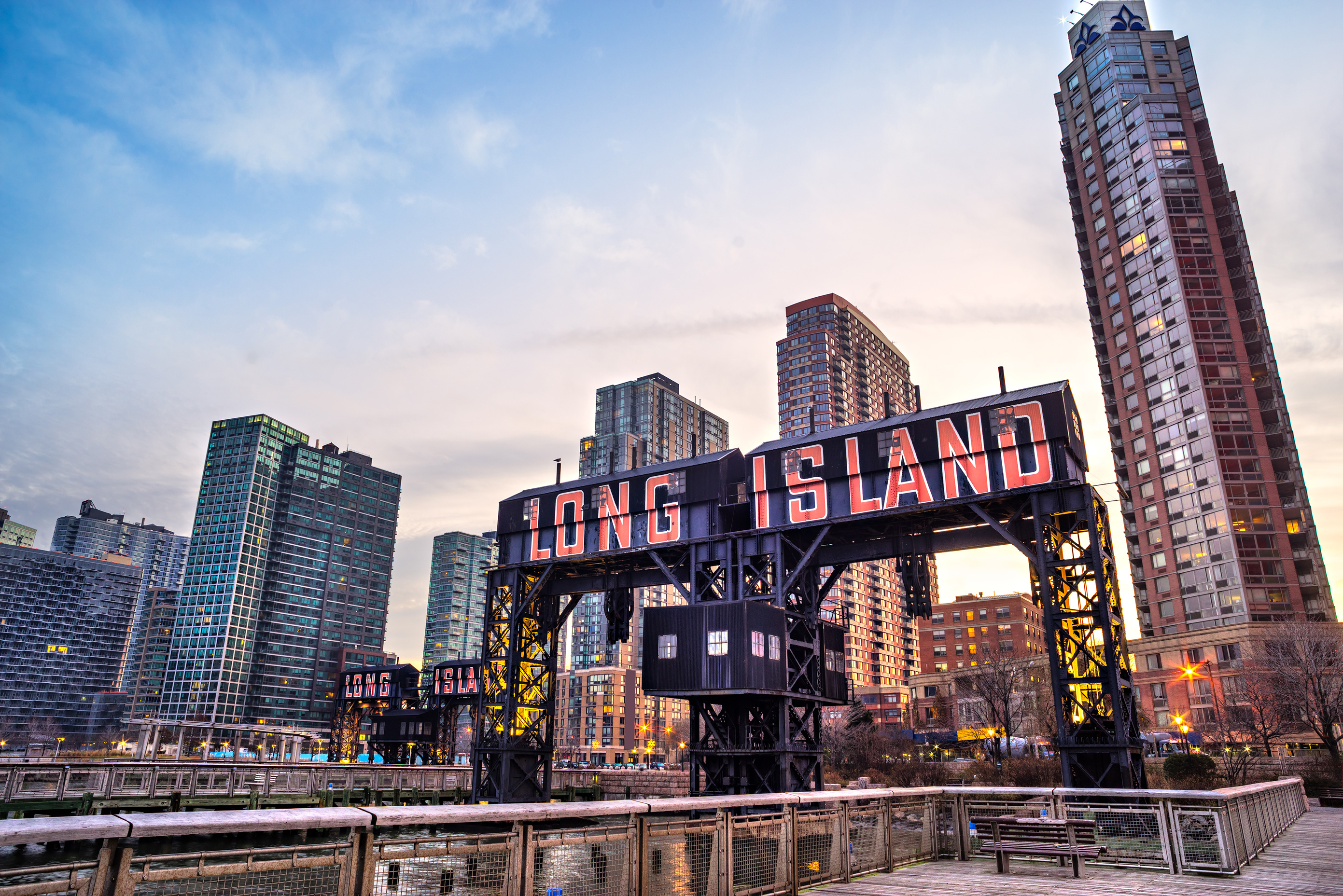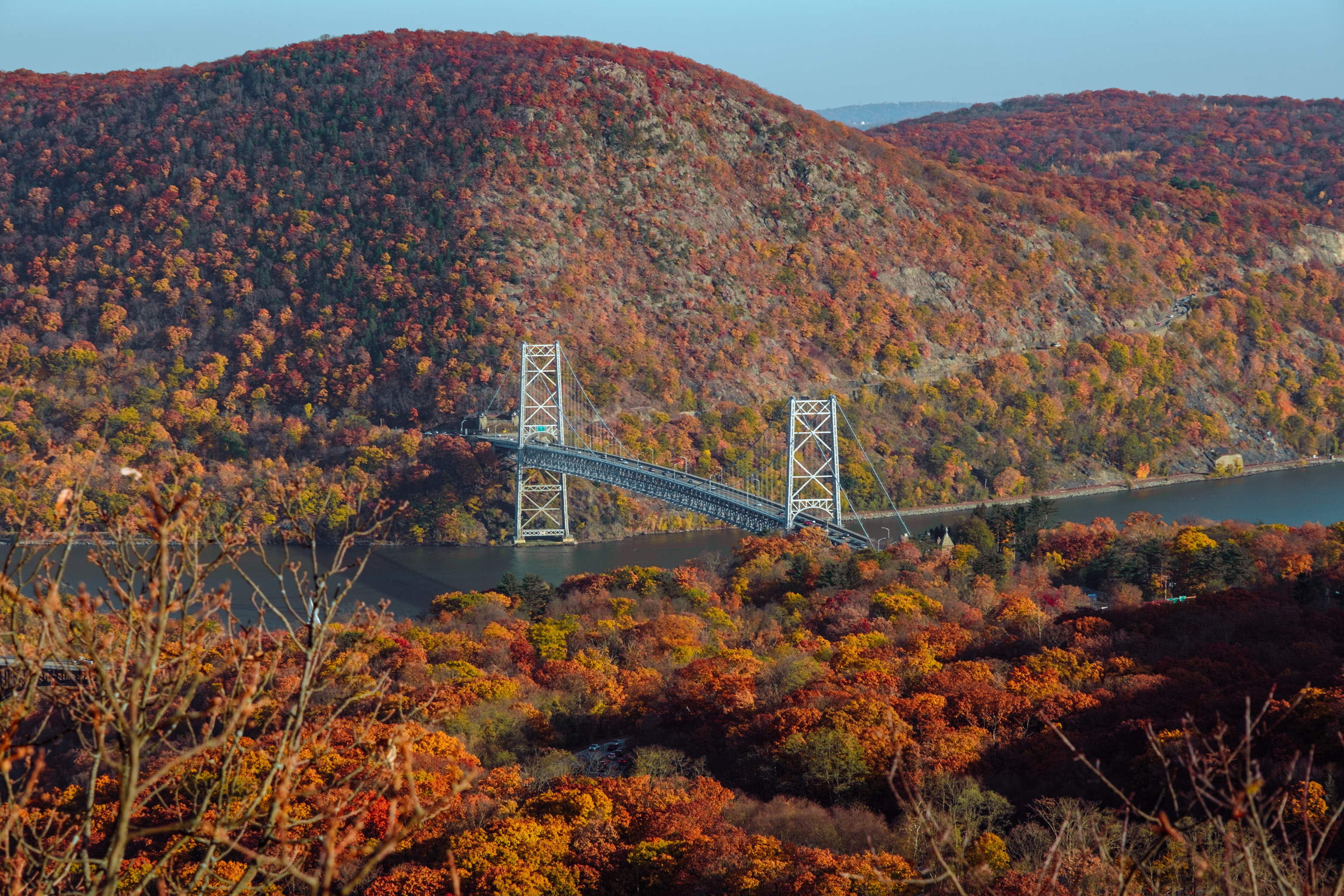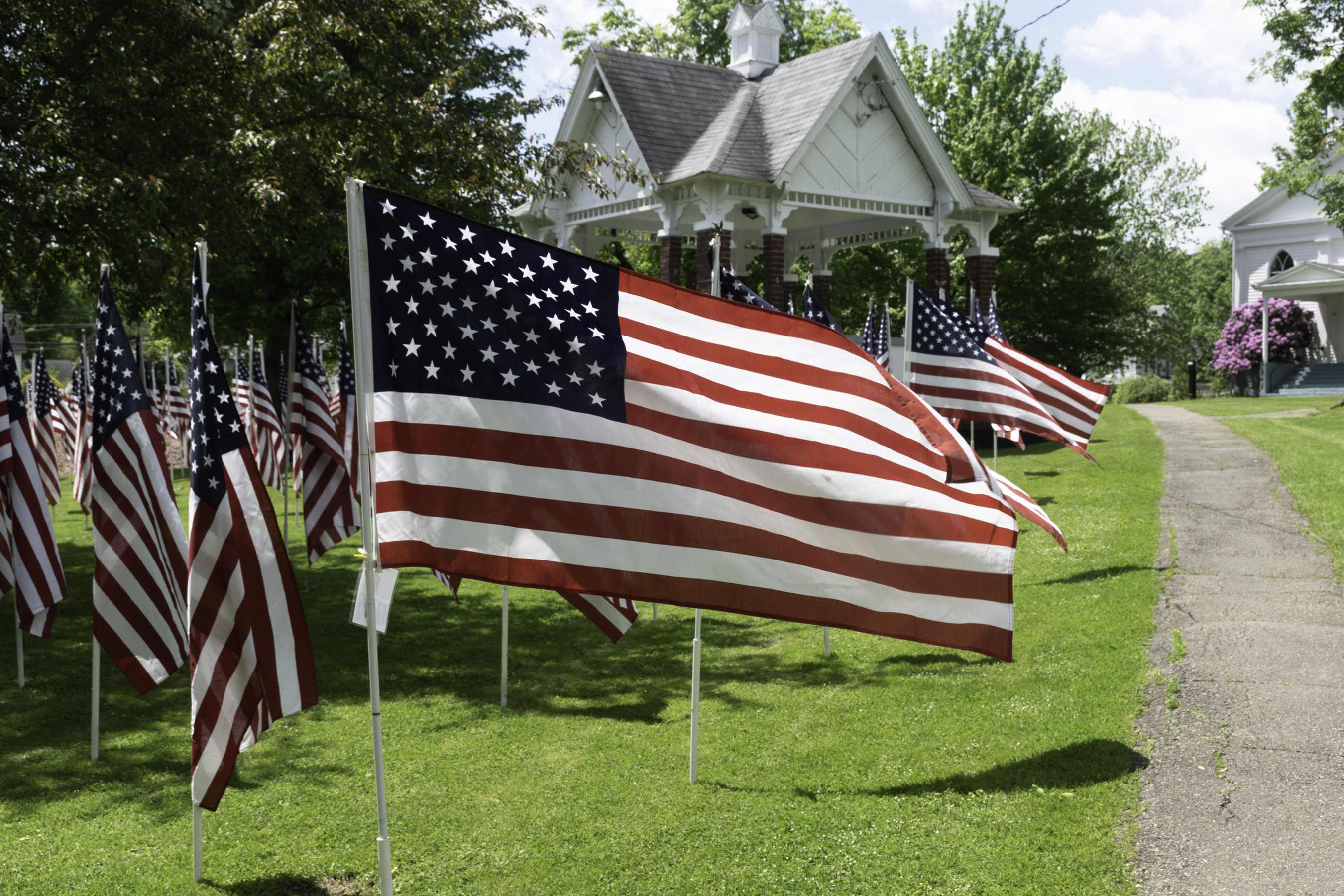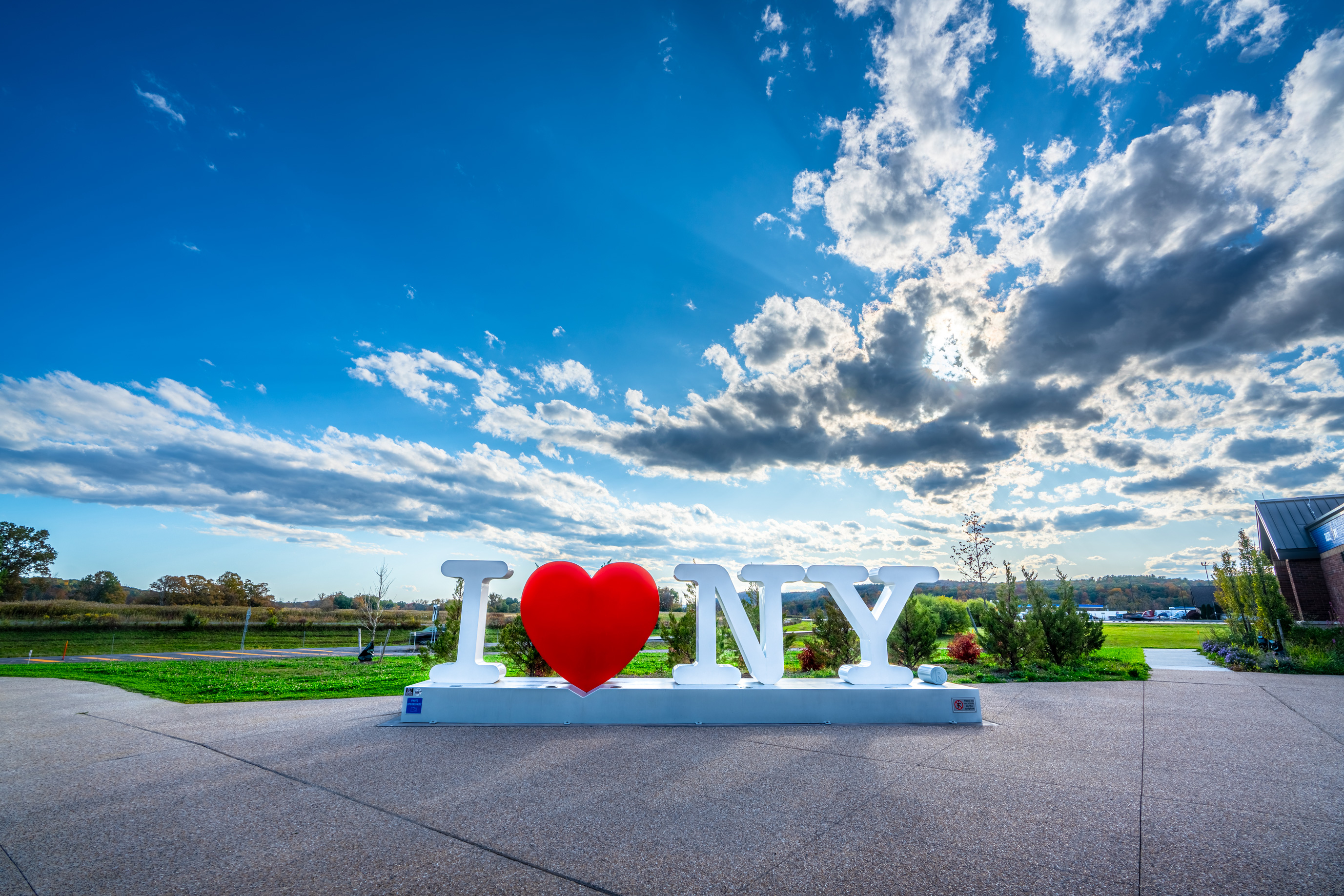 GOVERNOR'S CHALLENGE TO PREVENT SUICIDE AMONG SERVICE MEMBERS, VETERANS, AND THEIR FAMILIES
Suicide is a public health challenge that causes immeasurable pain among individuals, families, and communities across the country. New York is no exception.
Suicide is preventable, but it requires coordinated, evidence-based solutions that engage partners across all sectors of our communities.
As part of the Governor's Challenge program, we are joining forces with community-based suicide prevention initiatives across the nation to reduce the rate of suicides among Veterans, Service Members, and their families. This website offers tools to prevent suicide through: support, connectedness, and action steps to keep individuals and families safe.
New York's three priority areas are based on the Veterans Administration National Suicide Prevention Strategy. They are: 1 identify SMVF and screen for suicide risk, 2 promote connectedness and improve care transitions and 3 educate the public about limiting access to lethal means and improve safety planning.