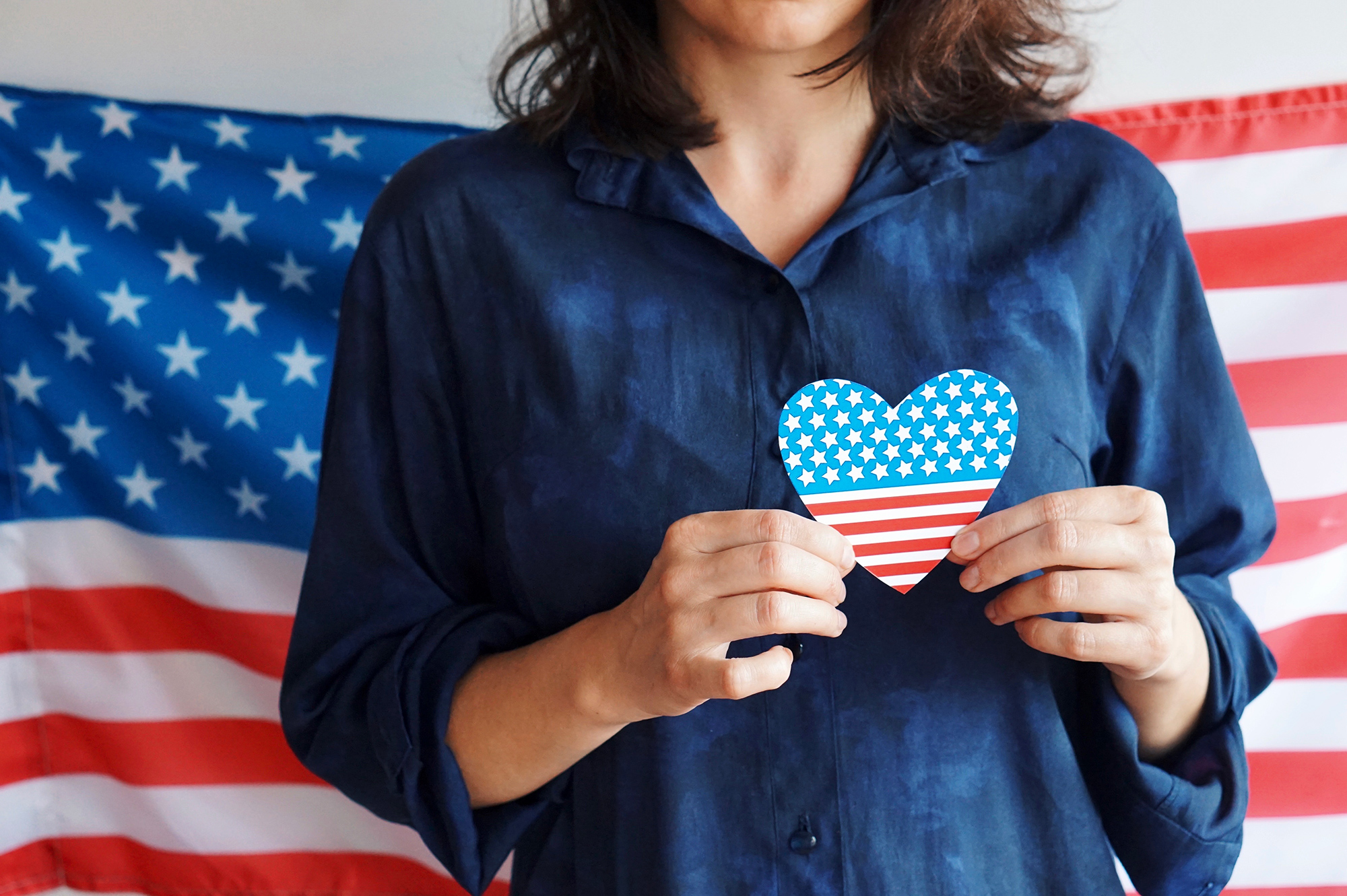 ABOUT THE GOVERNOR'S CHALLENGE
Responding to the need for a state-wide suicide prevention effort, Substance Abuse and Mental Health Services Administration (SAMHSA) has partnered with the United States Department of Veterans Affairs (VA) to bring the Governor's and Mayor's Challenges to Prevent Suicide Among Service Members, Veterans, and their Families to states and communities across the Nation.
This is an online resource for Veterans, their families, and community members. We provide user-friendly and up-to-date information related to veteran support, suicide prevention, and tools for supportive communities.
Our mission is to facilitate support, connectedness, and safety planning to reduce veteran suicide risk.
SMVF Suicide
Prevention Model
Partners